SUPERTECH SUPERNOVA ASTRAILS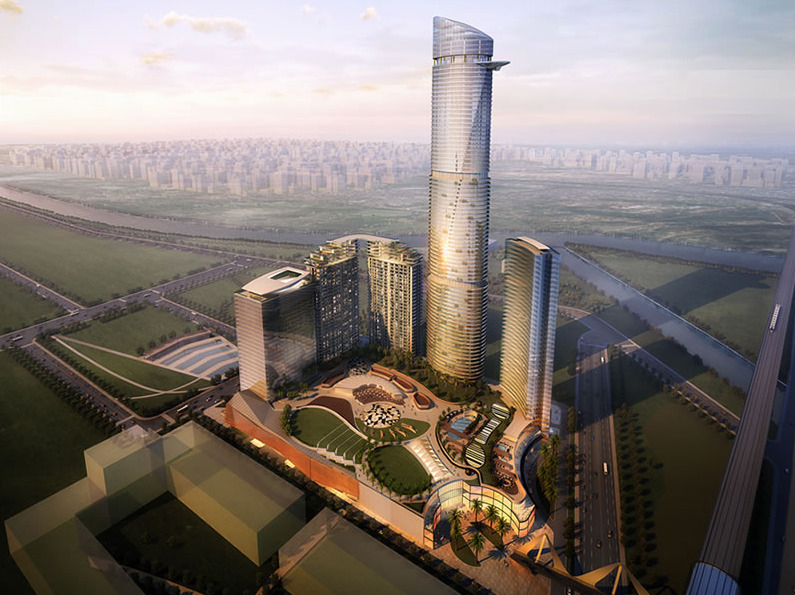 The Supertech group planned a London-styled structure named SUPERNOVA in Sector 94, noida. This is a mixed-use development project that offer seamless and stellar residential cum office spaces. The project is strategically located in the Noida city as one can LIVE.WORK.PLAY.RELAX under one roof.
Astralis is a commercial space offered in Supertech SUPERNOVA. This tower comprise of capacious conference rooms with round the clock security, landscape terrace and rooftop garden. The tower is also designed to have business lounges, serviced offices and high-speed elevators.